A global non-profit initiative working to end Russia's invasion, support Ukrainians, and rebuild.
Economists for Ukraine is an open collective of economists and members from the global academic community working to help protect Ukraine against the unlawful invasion by Russia.
Leveraging expertise in macroeconomics, finance, behavioral economics, and game theory, we work on analyses of key factors behind the Russian aggression, understanding the consequences if the aggression is not stopped, coordination with international organizations on policy responses such as sanctions, and proactive planning to rebuild Ukraine after the war. The founding team includes eminent scholars and voices such as:
01
Provide insights and share actionable proposals based on the expert analyses of our team.
02
Support Russian sanctions with economic evidence, arguments, and analysis.
03
Share insights into strategic mistakes, logical fallacies, and optimal game-theoretic responses to Putin's aggression.
04
Enhance supply chain resilience to ensure people get the basic things that they need, when they need them most.
05
Accelerate and simplify the collection of evidence for war crimes & hold the Russian leadership and military accountable.
06
Brainstorm future reconstruction efforts to help rebuild Ukraine.
07
Relocate displaced Ukrainian academics, scholars, and students, and rebuild the educational ecosystem.
Gain insights into how governments, organizations, and the international community can take actionable measures to end the war and rebuild Ukraine.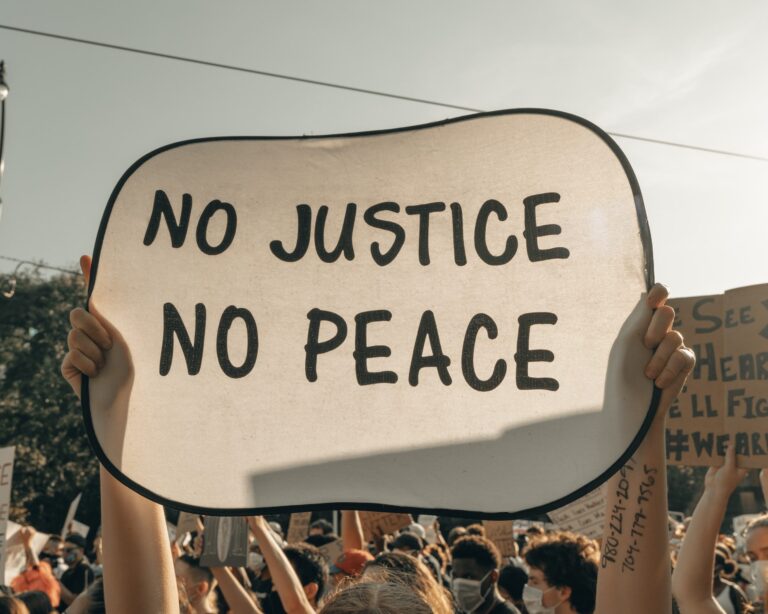 Peace treaties don't always bring peace. Sometimes they only change the form of war. As the world anticipates hopefully an end to the Russian invasion of Ukraine, and some observers suggest that peace may come at the cost of Ukrainian territory, it's important to remember that the short-term joy that will almost certainly accompany peace could be merely a prelude to years or decades of carnage unless the peace is just and stable.
By Dan O'Flaherty
Read More »
Sanctions and the Economy
Gain insights into the how sanctions and other economic tools can be leveraged to stop Russia's unprovoked aggression against Ukraine.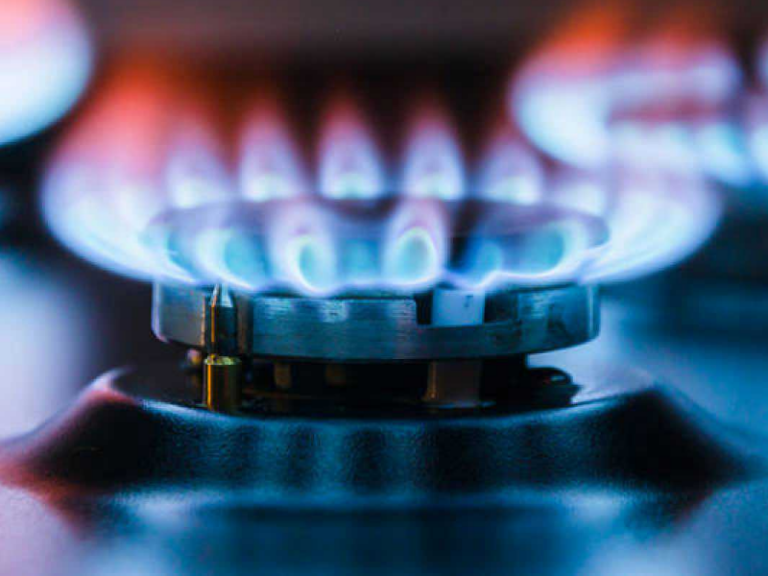 The EU has banned most of Russia's oil exports, but little action has been taken on natural gas trade. This column argues for a disclosure requirement targeted at gas traders, detailing the share of gas they buy from Russian sources. Such a measure would address the information deficit for consumers and empower supportive citizens and businesses to switch away from Russian gas. As an additional benefit, this measure would accelerate the clean energy transition in Europe.
By Iryna Sikora and Boris Vallee
Read More »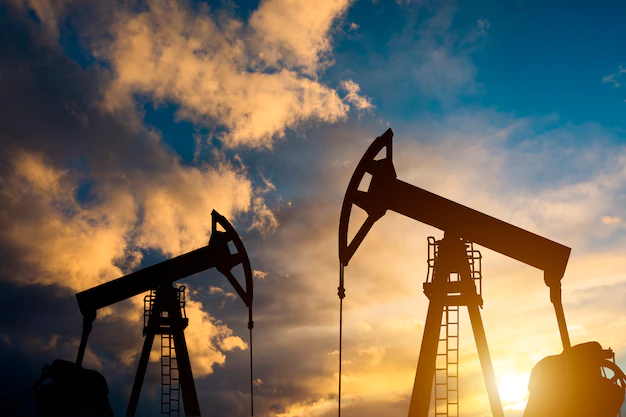 Russia is one of the top three fossil fuel producers in the world, and its economy relies heavily on revenues from oil and natural gas. A full embargo on Russian energy today by the EU alone would already decrease its GDP per capita by 1,500-2,500 USD (or 10 to 25%), a significant reduction to weaken Moscow's capacity to sustain its aggression against Ukraine.
By Kevin Berry and Iryna Sikora
Read More »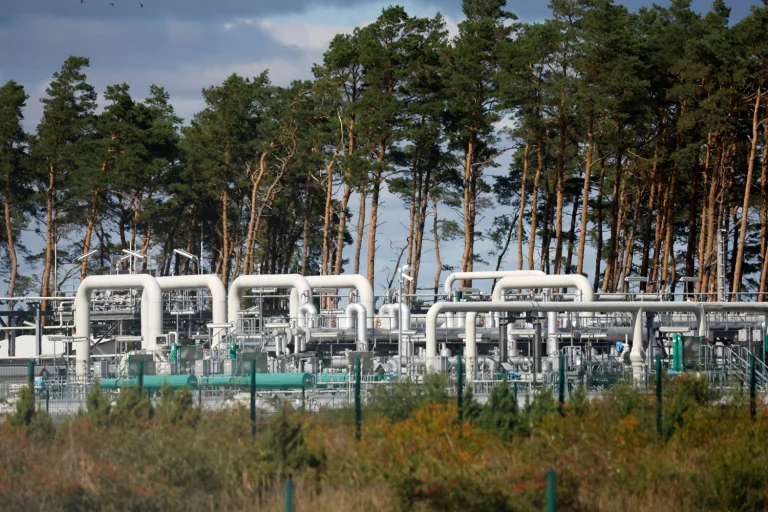 Since Feb. 21, unprecedented sanctions have not only targeted important sectors of the Russian economy but also frozen Russian central bank reserves. The idea was to impose severe economic pain on Russia and indirectly affect its ability to sustain a prolonged war. But today, the situation has reversed, and Russia is self-sanctioning by restricting its gas supplies to the EU. Instead of reaping the revenue from the gas sale over the long term, Russia is choosing to cut the gas flow.
By Oleg Korenok and Swapnil Singh
Read More »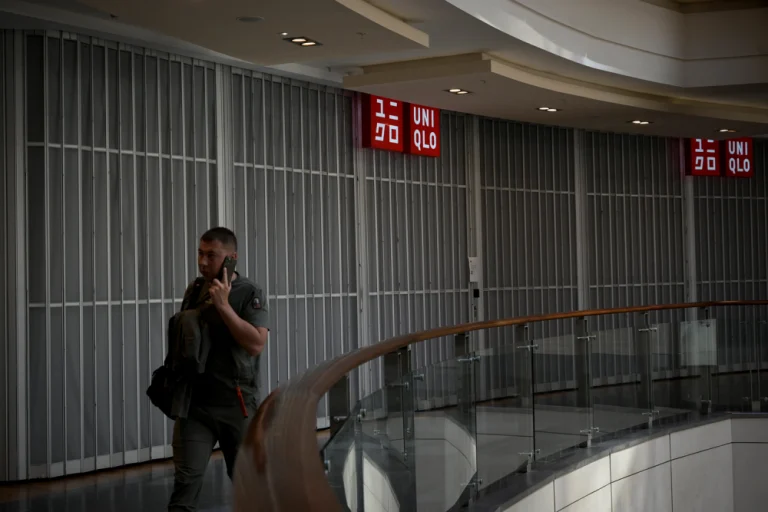 With the Russian ruble now trading at 55 rubles per dollar, well above where it was prior to the invasion, and Russia's economic output not having collapsed, the initial optimism about the effectiveness of the unprecedented sanctions imposed by the United States and its allies has started to fade. Does that mean the sanctions regime has been a failure? We do not believe so.
By Oleg Korenok, Swapnil Singh, and Stan Veuger
Read More »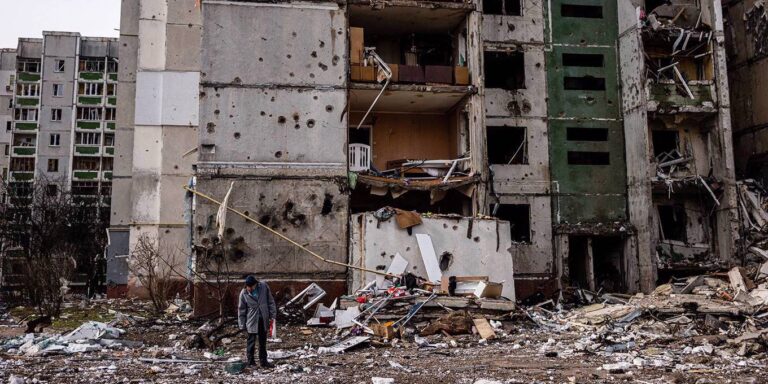 Before significant funds are committed to Ukraine's reconstruction, it is important to determine who will control and direct the money and how the recovery will be structured. Internal and external transparency will be crucial, as well as planning for a project that could take years.
By Yuriy Gorodonichenko, Anastassia Fedyk, and Ilona Sologoub
Read More »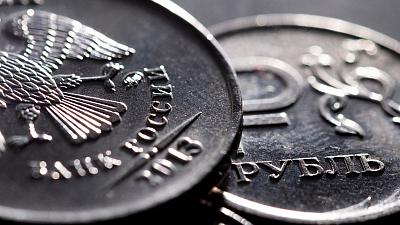 A growing number of U.S. and European firms have chosen to voluntarily cease or suspend their operations in Russia. Are these firms' managers deciding to divest to help Ukraine and punish Russia? Or are they divesting to help their own firms, under pressure from investors? Our results suggest the latter.
By Anastassia Fedyk & Tetyana Balyuk
Read More »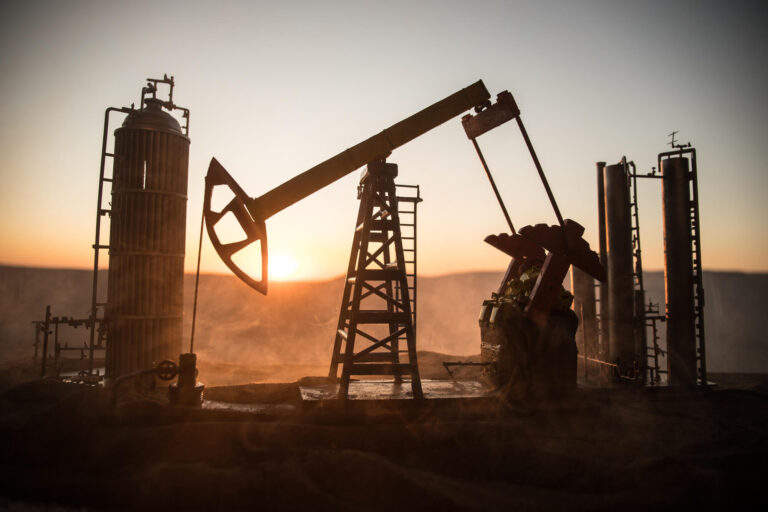 Saving oil will lower world prices, help the EU introduce the embargo, and reduce Russia's oil revenues. Each of us can do our part!
By Dan O'Flaherty
Read More »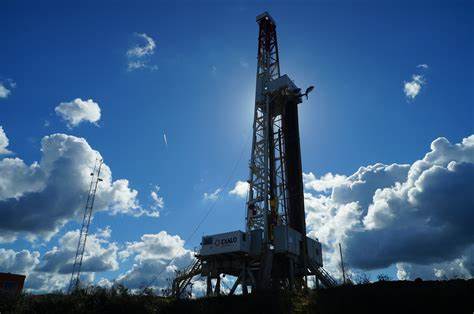 The EU has refused to immediately and fully embargo Russian oil and gas purchases out of fear that it would throw the continent into an industrially-led recession, or would cause a much larger spike in prices. These arguments do not reflect the reality of supply-side elasticity in the oil and gas markets, and ignore the enormous costs that we are paying already as a result of the purchases of oil and gas from Russia
By James Hodson
Read More »
Gain insights into the painful truth on the ground in Ukraine, as well as long-term impact of Russia's actions.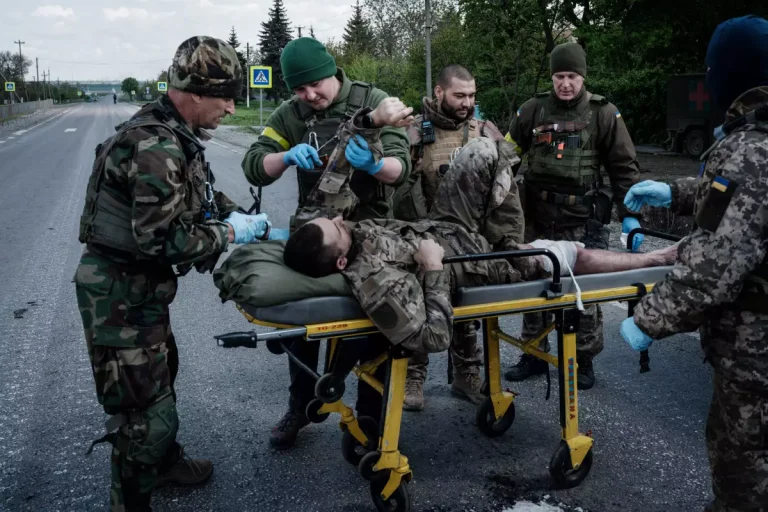 As economists specializing in behavioral economics and game theory, we teach strategic concepts from game theory to our business students. The same ideas can help us understand Russia's current moves, predict its future behavior and derive the best strategies to achieve long-term goals.
By Anastassia Fedyk and David McAdams
Read More »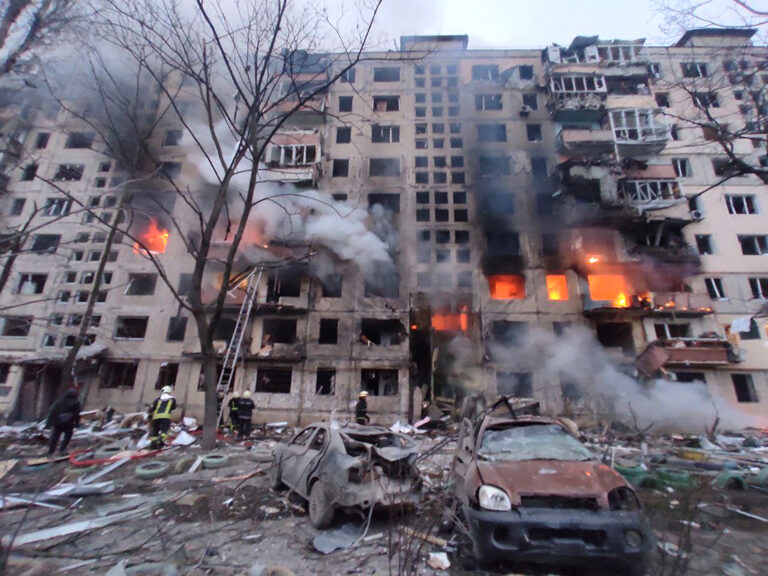 After failing to capture Kyiv, the Kremlin focused its efforts on seizing and holding Donbas region and the south of Ukraine. In Donbass, Kremlin's scorched-earth tactics have recently stalled. Russia's slow advance in Ukraine combined with substantial military casualties mean that Putin desperately needs a pause in the war to regain his army's weakening strength. This may temporarily freeze the conflict, but it will not bring a permanent peace to Europe.
By Olena Stavrunova and Mats Marcusson
Read More »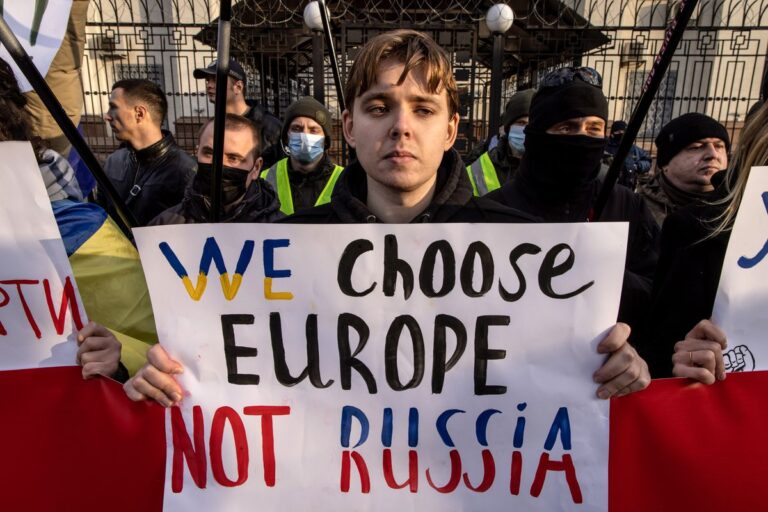 The free world – the "West", but also democracies in Asia, Africa, and Latin America – must prepare for a future without Putin, a future where Russia justly loses its war of choice and aggression.
By Andrew Kosenko & Ilona Sologoub
Read More »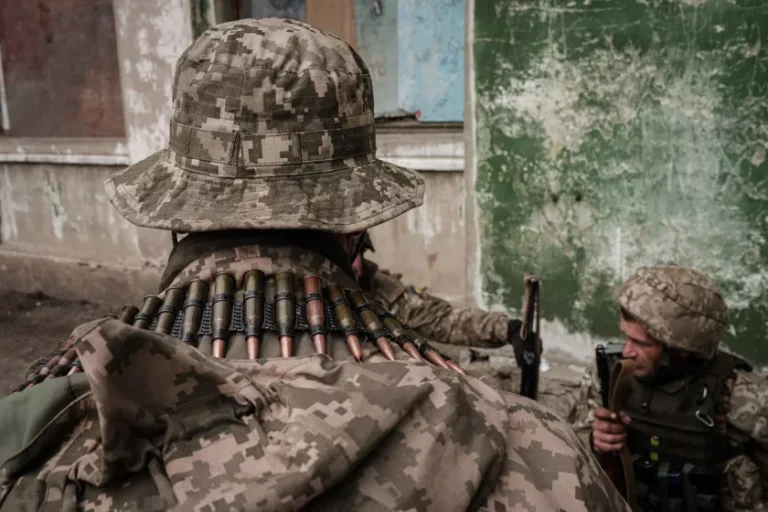 In any negotiation, strong positioning is the most important factor. Assistance from Ukraine's allies would give Ukraine, the victim, more bargaining power to reach an outcome that might be acceptable. Those who focus on Ukraine making territorial concessions or blame the United States for expanding the war only weaken Ukraine's bargaining position.
By Anastassia Fedyk
Read More »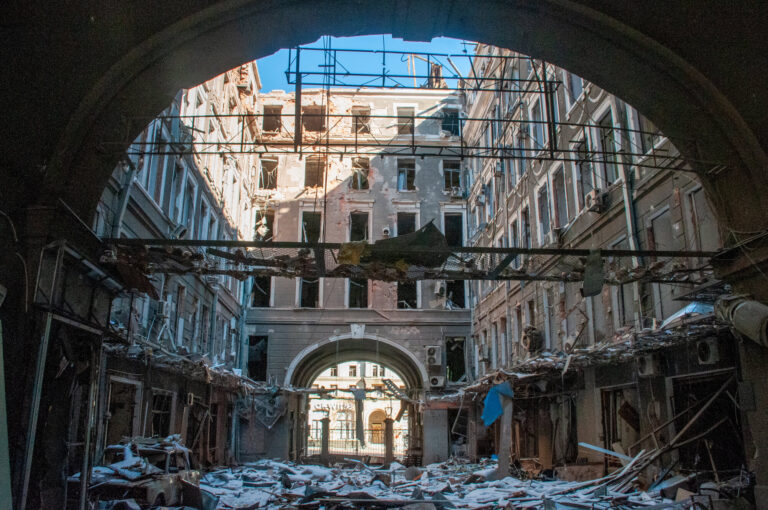 Many commentators have written in the last few weeks that there is no solution to the Russia-Ukraine war other than diplomacy. No one is opposed to diplomacy. However, the key question is what kind of a diplomatic solution do we want to reach?
By Ilona Sologoub, Anastassia Fedyk, and Yuriy Gorodnichenko
Read More »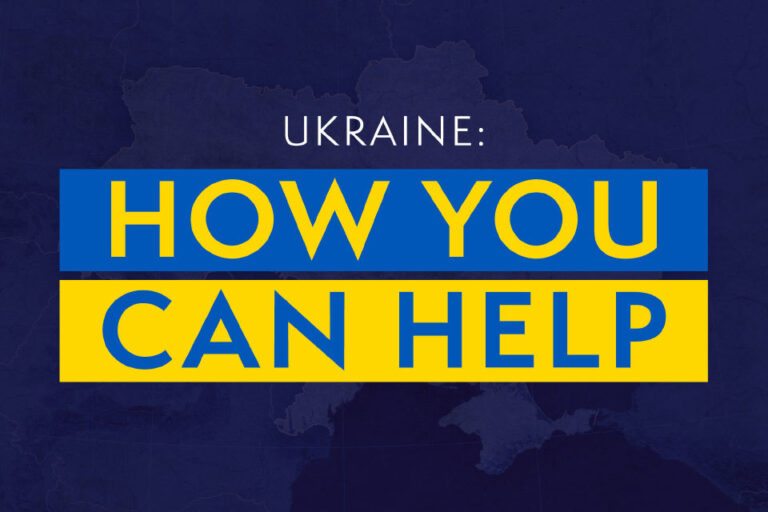 Together with fellow leading Ukrainian economists, we've compiled suggestions on how to maximize the impact of individual donations and be sure you're giving wisely.
By Anastassia Fedyk, and Andrii Parkhomenko
Read More »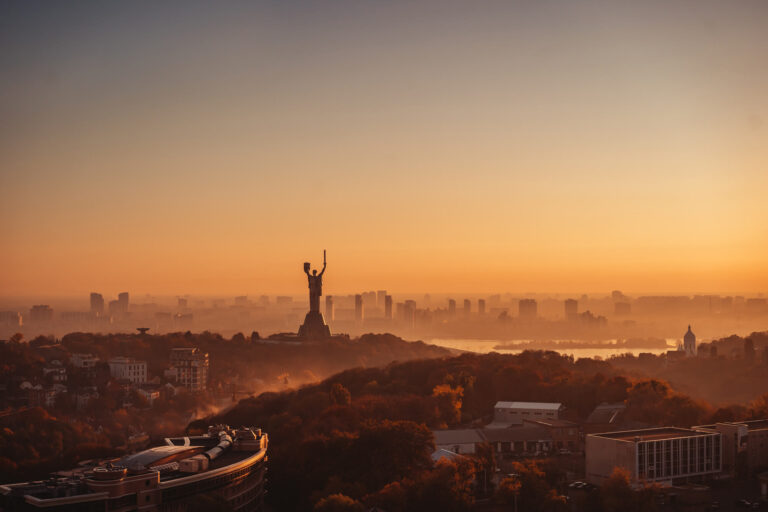 Dear Professor Chomsky,
We are a group of Ukrainian academic economists who were grieved by a series of your recent interviews and commentaries on the Russian war on Ukraine. We believe that your public opinion on this matter is counter-productive…
By Bohdan Kukharskyy, Anastassia Fedyk, Yuriy Gorodnichenko, and Ilona Sologub
Read More »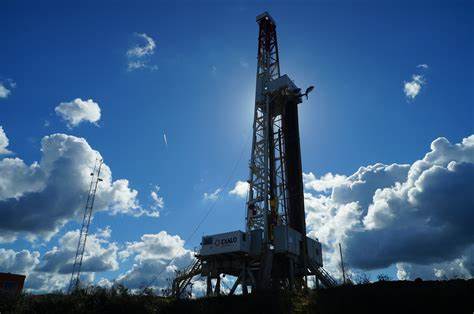 The EU has refused to immediately and fully embargo Russian oil and gas purchases out of fear that it would throw the continent into an industrially-led recession, or would cause a much larger spike in prices. These arguments do not reflect the reality of supply-side elasticity in the oil and gas markets, and ignore the enormous costs that we are paying already as a result of the purchases of oil and gas from Russia
By James Hodson
Read More »
Securing access to real-time, uninterrupted information about aid requirements and available resources is key to the humanitarian efforts in Ukraine.
The LifeForce Ukraine platform is ensuring a coordinated and resilient response of government and NGO resources, providing immediate support, advice and real time content on a secure platform to those who are most affected in Ukraine.
Learn more about the LifeForce Ukraine Project and how you can get involved.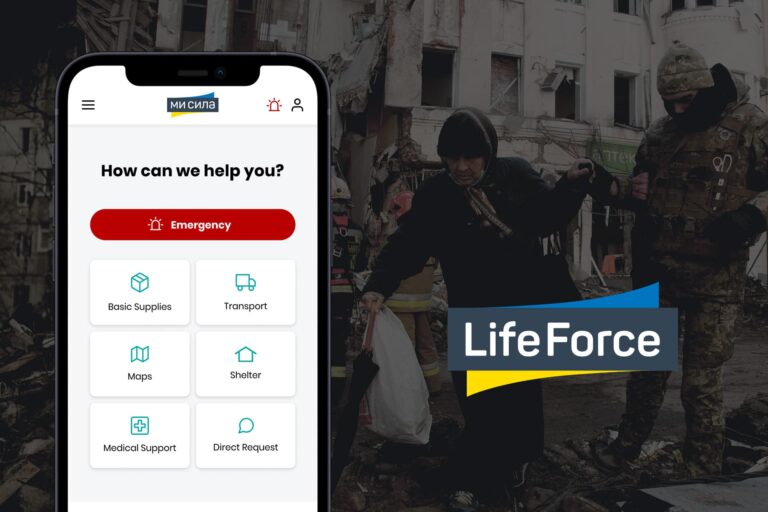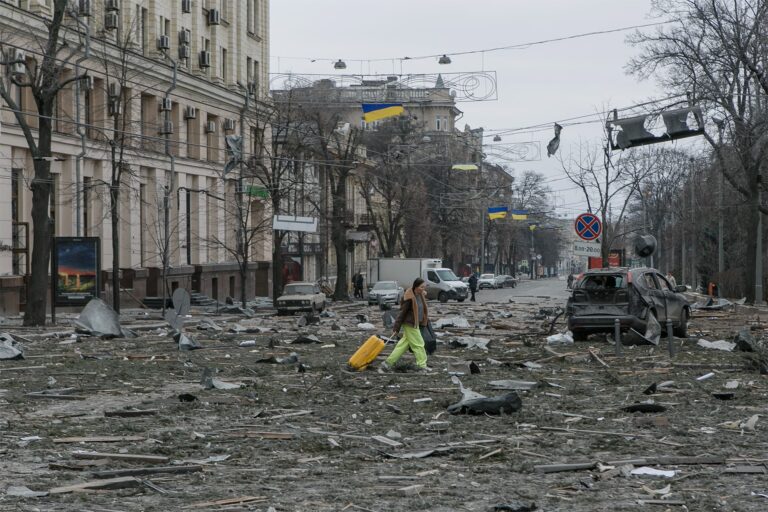 Svidok (Witness) is a collection of private and publicly shared war journal entries, as experienced and witnessed by Ukrainian citizens caught in the war.
The entries shared on the platform serve as a rich, time-stamped archive for evidence of war crimes committed by the Russian leadership and their military.
Learn more about Svidok and the ground truth of the unlawful occupation of Ukraine by Russia.
The damage to Ukraine's infrastructure and economy from Russia's war already exceeds $500 billion. Along with other economists and stakeholders, we are brainstorming future reconstruction efforts. Learn more.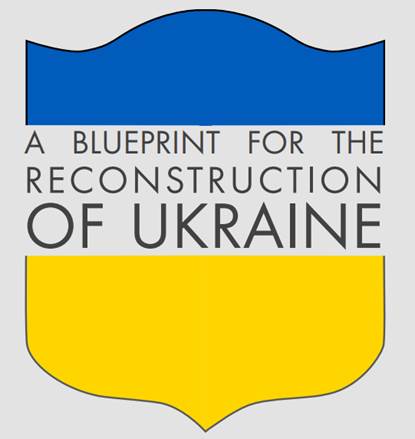 If you would like to stay up to date on our initiatives and hear about opportunities to help, please join our mailing list!
Ilona Sologoub
CEO, VoxUkraine
Andriy Bodnaruk
Professor of Finance, University of Illinois at Chicago
Valentin Bolotnyy
Hoover Fellow, Hoover Institution, Stanford University
Sergey Chernenko
Associate Professor, Purdue University
Anastasia Danilov
Assistant Professor, Humboldt-Universität zu Berlin
Olena Havrylchyk
Professor of Economics, University Paris 1 Panthéon-Sorbonne
Tetiana Davydiuk
Assistant Professor of Finance, Carnegie Mellon University
Nina Karnaukh
Assistant Professor of Finance, Fisher College of Business, Ohio State University
Mariana Khapko
Assistant Professor, University of Toronto
Andrew Kosenko
Assistant Professor, Marist College
Dmitry Livdan
Associate Professor, UC Berkeley
Andriy Norets
Professor of Economics, Brown University
Andrii Parkhomenko
Assistant Professor of Finance and Business Economics, University of Southern California
Roman Sheremeta
Associate Professor, Case Western Reserve University
Denis Sosyura
Professor of Finance, Arizona State University
Olena Stavrunova
Associate Professor, University of Technology Sydney
Katya Vasilaky
Assistant Professor, California Polytechnic State University
Bohdan Kukharskyy
Assistant Professor, City University of New York (Baruch College)
A nation fertile in tradition, soil, and resources, Ukraine finds itself battling for its sovereignty and survival. The Russian invasion is bringing unimaginable suffering to Ukrainian citizens unwillingly drawn into a war.
The unprovoked escalation and relentless bombardment of non-military targets by Russian forces has triggered what is already the largest refugee crisis in Europe since WWII.
People don't really believe in words. Or rather, people believe in words only for a stretch of time. Then they start to look for action.